About Walker's

It was over a one hundred twenty-five years ago that the Walker family started baking shortbread in the Speyside village of Aberlour where they remain to this day.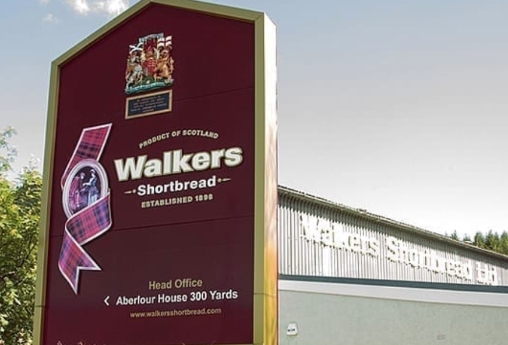 Though the Walker family have added many new products to their range during the last century, each and every one holds to those original values of quality and natural goodness.
Joseph Walker founded the company when he opened his village bakery in 1898; now it is his grandchildren and great grandchildren that continue the tradition of fine baking that he started. In fact, the founder's personal guarantee is still marked on every pack to confirm that Walker's products are made with only the finest ingredients obtainable.

(Alba aig a char as fheàrr)
A Traditional time proven recipe

The highest quality pure butter

A touch of speyside sunshine
Walker's products are sold all over the world
Though increased demand means that we've had to modernize our equipment, we still use the same wonderfully simple recipe that Joseph would recognize were he to visit our bakery tomorrow. It is only by baking in small batches that we can ensure that classic taste for which Walker's are famed. As it always has been, our shortbread is made using only four ingredients: flour, pure creamery butter, sugar and salt.
SHOP NOW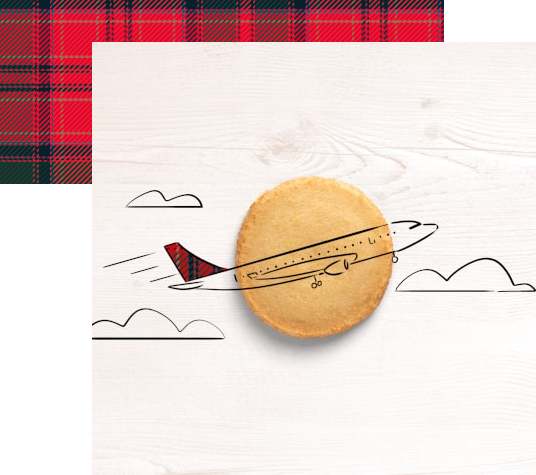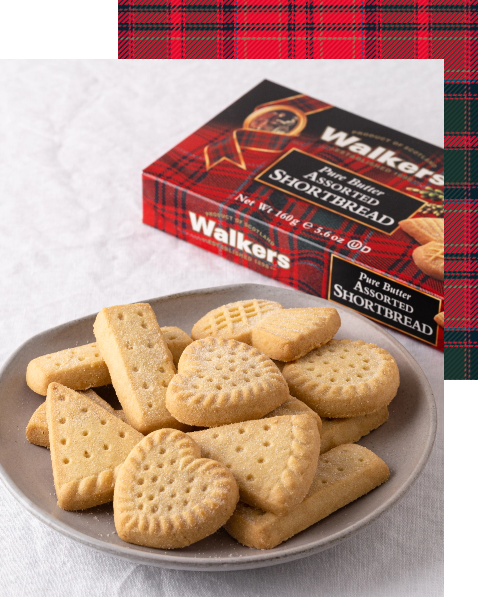 Walker's bake the most extensive selection of all-butter shortbreads available.
We have many varieties and sizes to choose from, whether it be the familiar fingers, rounds and petticoat tails or something a little more unusual. We also make a wide range of other Scottish delicacies. Our traditionally baked oat crackers are made almost entirely from either coarse or fine-grained oats to give them that characteristically nutty flavor and firm bite. Another popular treat, Walker's Scottish fruit cakes, are filled with the most delicious ingredients including succulent sultanas, cherries and currants. It's rich taste and moist texture is a result of Walker's expert Scottish baking.
In its distinctive tartan packaging, Walker's range of products is packed with Scottish character, both inside and out.
SHOP NOW
The name Walker's is recognized as a mark of excellence the world over, a true Scottish classic.